How to build a Greek Mirage 2000 plastic model?
By LIAKIS Panos on 22/08/2015 (page updated at 02/11/2017)
How to build a Greek Mirage 2000 EG air/sea configuration with Exocet weapon. Use the right plastic model and colors .
1. Choose the type: Mirage EG or Mirage 2000 -5 ?
Greece have in operation 2 versions of Mirage 2000 C (Single-seater): the old 2000 EG and the new one Mirage 2000 -5 version MK2. The Mirage 2000 -5 are used in air/air configuration with the MICA missile. The old Mirage 2000 EG are used in air/see configuration with the Exocet missile (they can handled 2 Exocet's under the wings) and Magic 2.
Who say Mirage Greek => say Exocet (the only ones to use I think).
So I suggest you to do this one.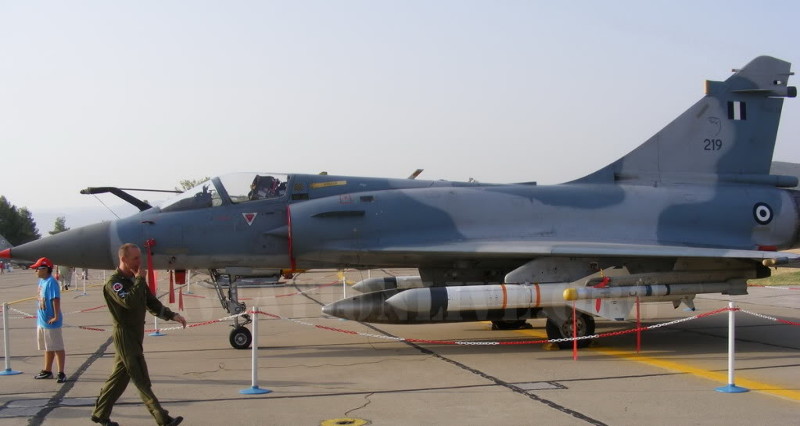 2. Which plastic using? Kinetic or Heller?
At the plastic level you can use both Heller and Kinetic.
Kinetic has a significant advantage: there are decals (not good quality) for the Greek versions.
3. Hot points for the Greek Mirage EG
I consider that you know the differences between the 2000 EG and the -5 version so I will not tire you the top. On the other hand pay attention to the differences between the French and Greek versions of the 2000 EG. You have a little scrach work with Milliput.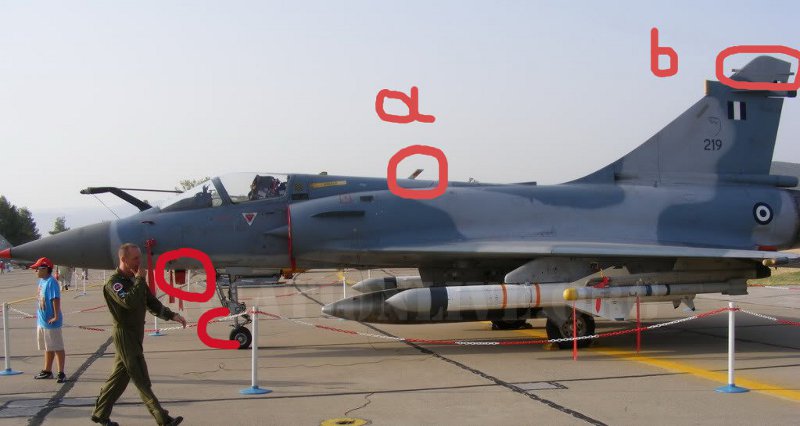 a. Antenna size
b. 2 antenna's
c. Only one antenna
Highly recommanded to read this post at the Fighters forum
4. Magic 2 weapons
In the above photo you have inert training Magic 2. You can find them in 1/48 scale from Arsenal. This is the reference of the product: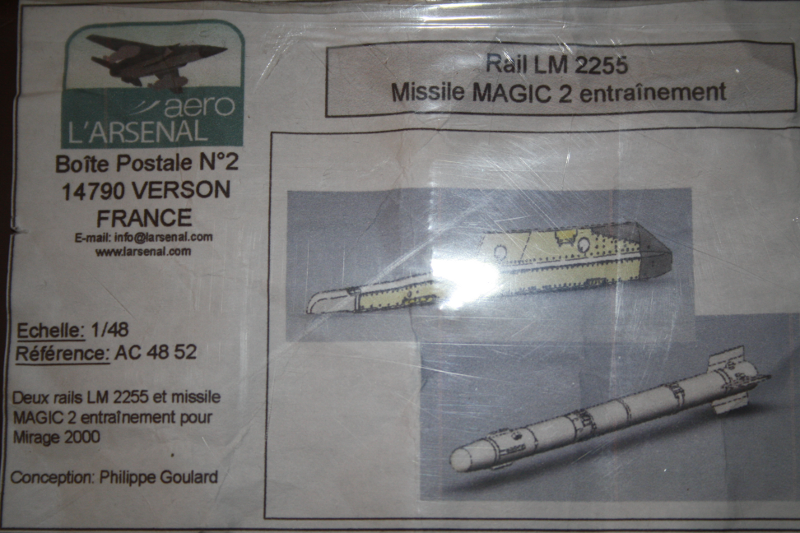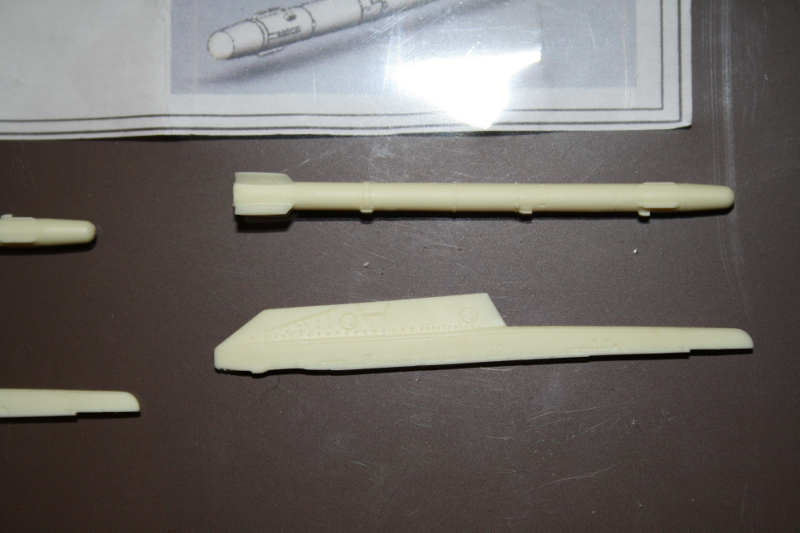 For those who will like to use the Magic 2 for the boxe, here is a Greec Magic 2. Nothing special to report.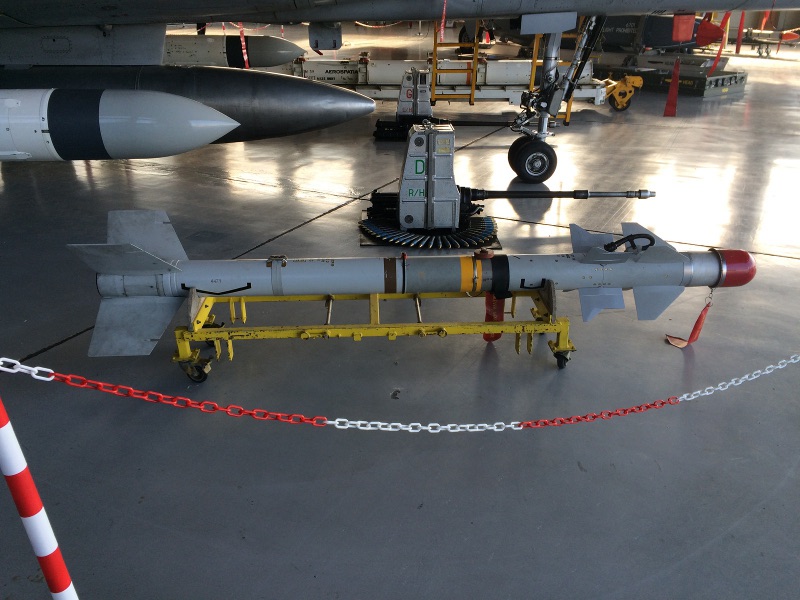 5. Exocet missile
In this picture you see a small color detail for the Greek Exocet.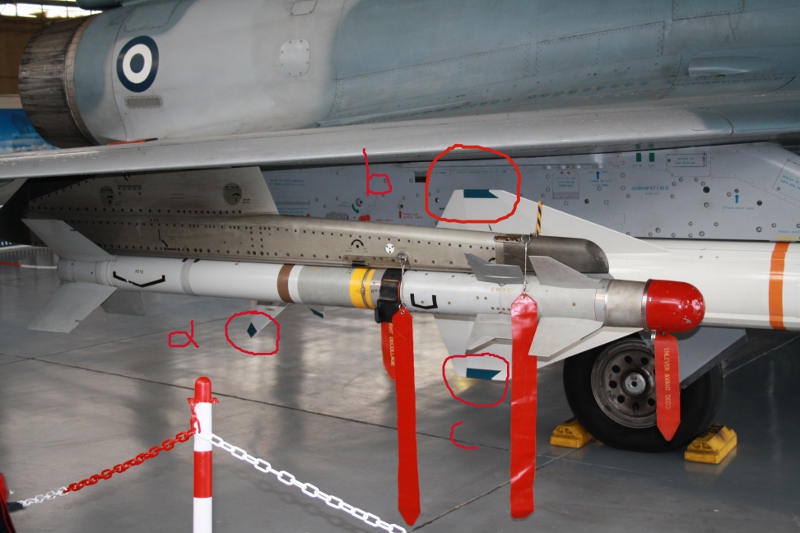 About the the Exocet plastic model on Mirage 2000 you can read my page: How to build an Exocet missile for Mirage 2000
6. Color for the greek Mirage 2000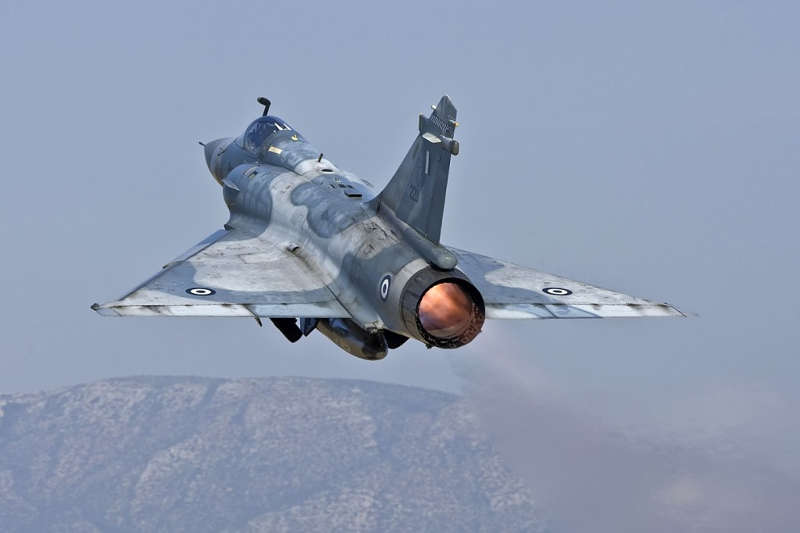 Bleu = (1:mirage blue or intermediate blue + 1:white) + 20 % blue azur
Gray: H307 Gunze
Gray Nose: H337 Gunze
The Greek Mirage are dirty. Why? Read my page about Greek Mirage Colors for plastic model Colors for Greek Mirage 2000
7. Decals
Kinetic has a significant advantage: there are decals (not good quality) for the Greek versions.
If you opt for Heller you have 2 solutions: either you buy the Icarus Decals which are very very expensive but of good quality (about 20 €) or you call on the colleagues who have surely in rabe the Greek versions of the decals of Mirage Kinetic.
Final
At the end you can have something like this. Enjoy!!