How to put Exocet in Mirage 2000 model
By Panos LIAKIS on 22/08/2015 (page updated at 02/11/2017
Exocet for Mirage 2000
There are 2 Exocet suppliers for plastic model in 1-48 : The North Star Models and Eduard . I bought for each one for testing .
North Star : The missile have the right size. Problem on the decals that are not the right length (but that can be corrected by painting ). North Star costs about € 10 each + € 5 for postage . Bye here for North Star
Eduard: The missile's diameter is not the right size , the aillerons break very easily , the protective paper is glued on decals and removing it (even with careful) he breaks ( therefore unusable ). Eduard costs about € 8 for a boxe with 2 missiles + 4 € shipping costs.Bye here for Eduard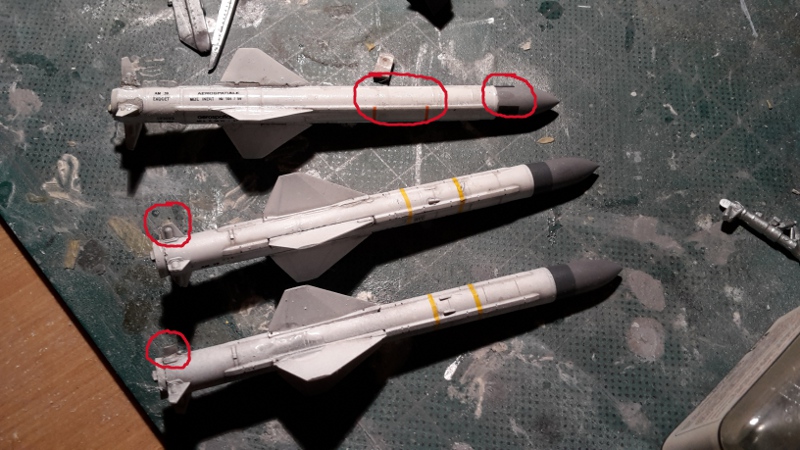 Unfortunately none of these 2 suppliers provide the pylon that goes with it. You have to do it by manually. I am done with epoxy Putty.
Exocet detail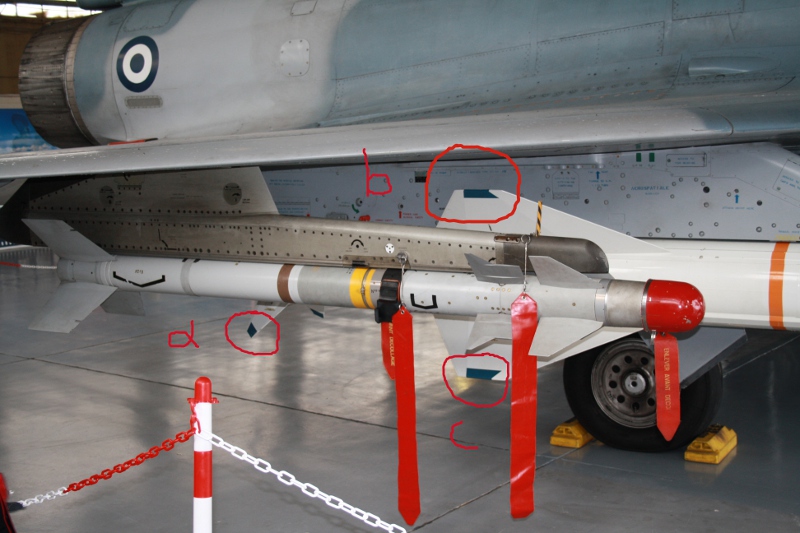 For the building of the central pylon you must be careful because it is not the same between a Mirage 2000 and a Rafale.
For Exocet fotos see here the details:Exocet walk around photos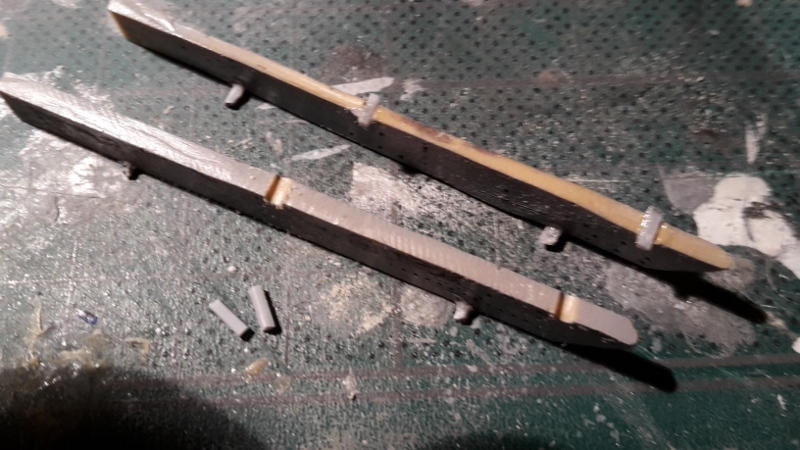 It is absolutely necessary to put the attachments of the missile and the pylon to hold well because all that is quite heavy.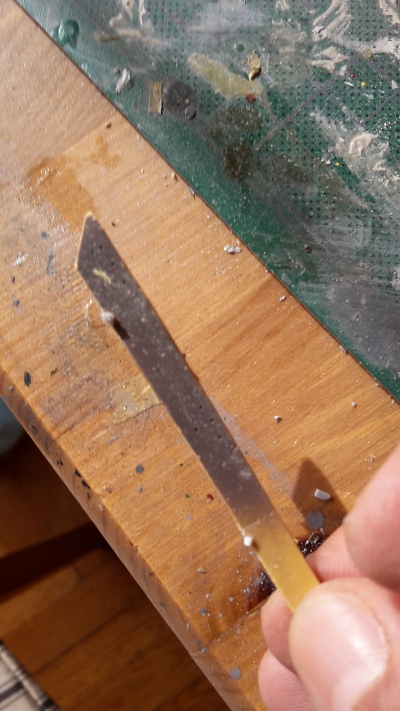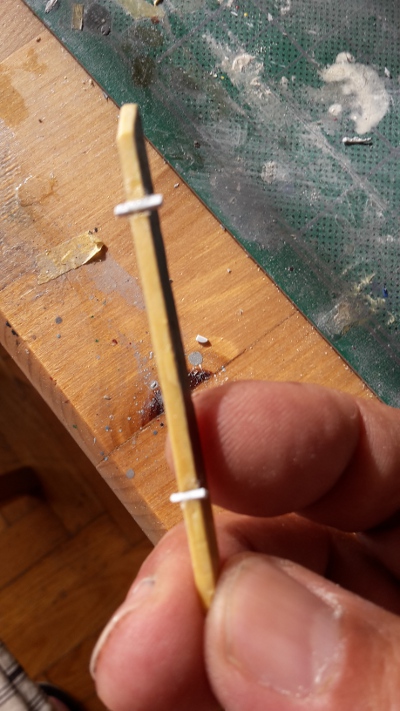 After finish the central pylon we build the rear part.
It must "snaps" well knowing that this will stick on the central pylon.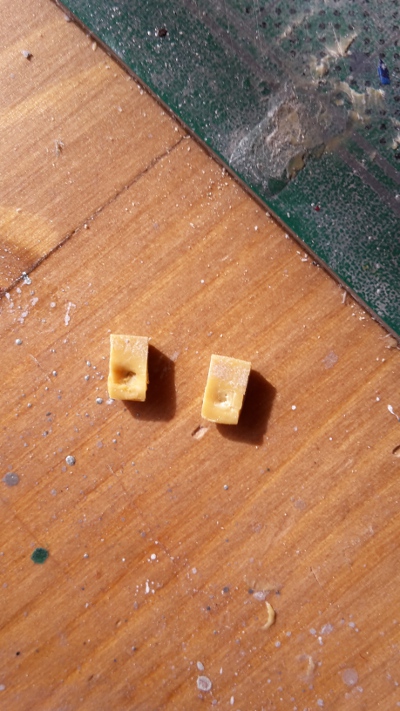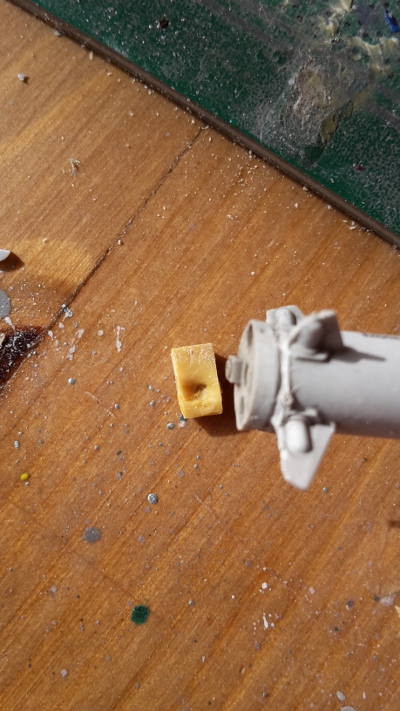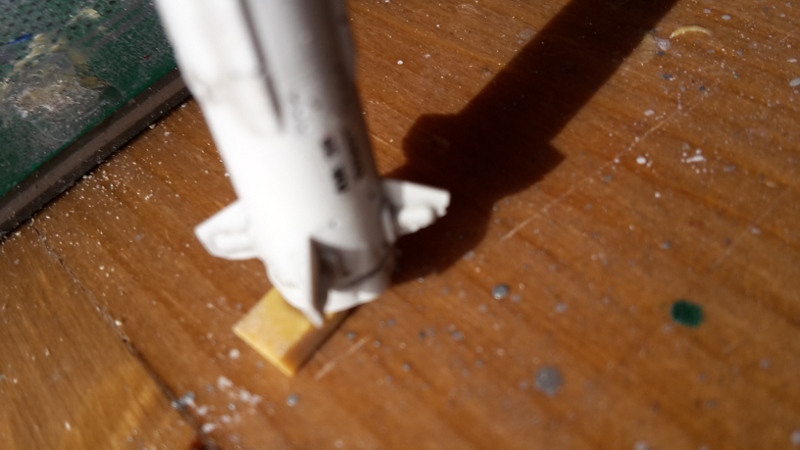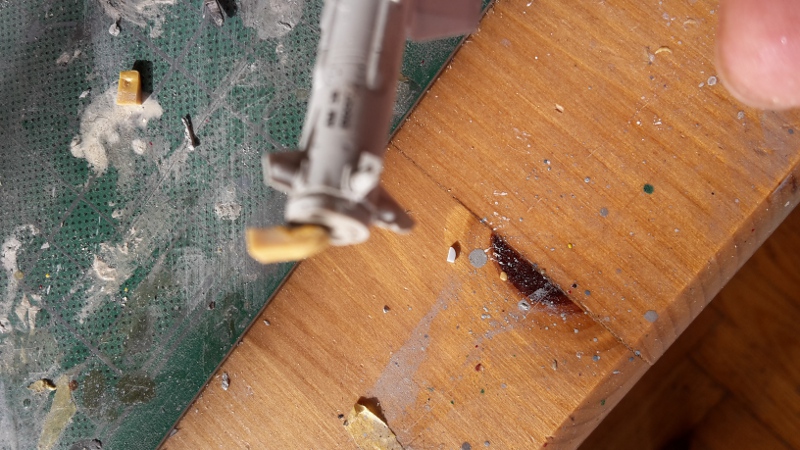 The result is solid and realistic.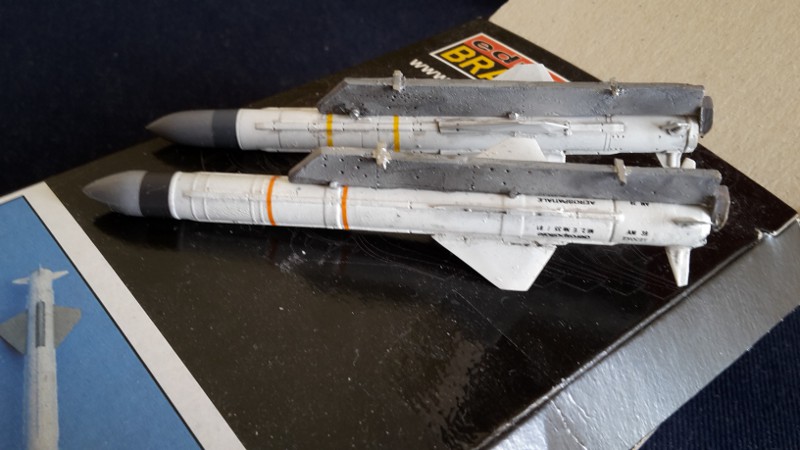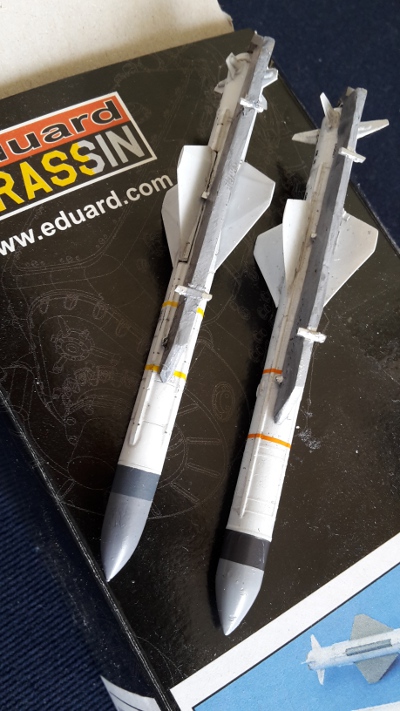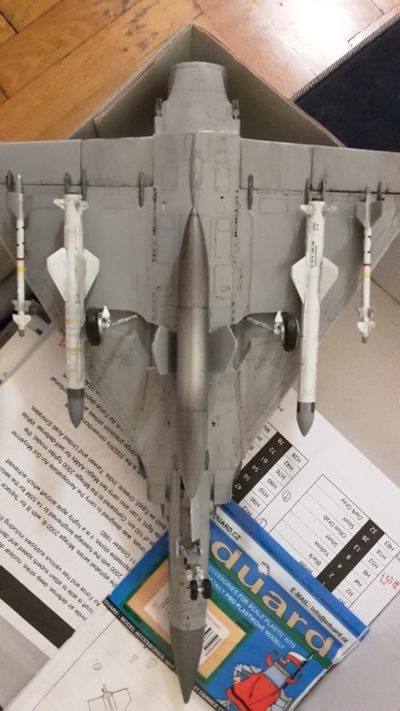 Only the Greek Mirage 2000 EG has Exocet.